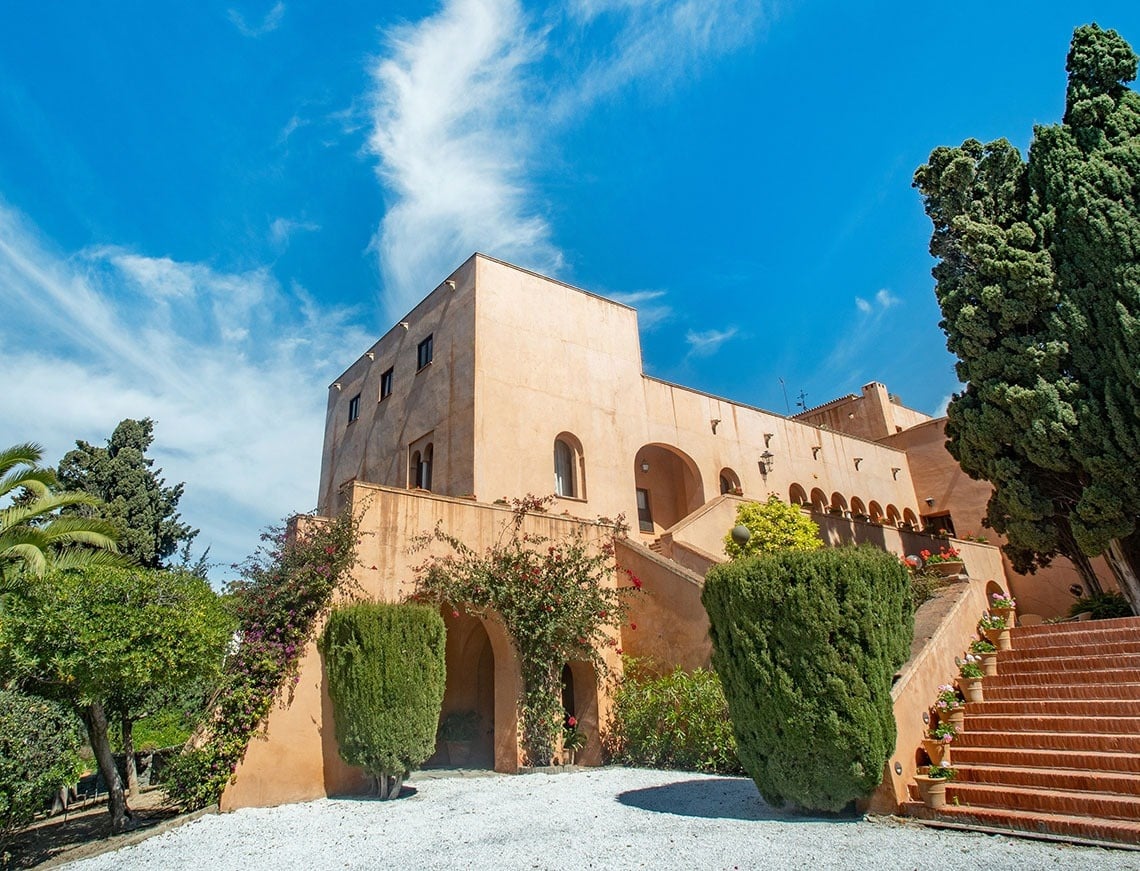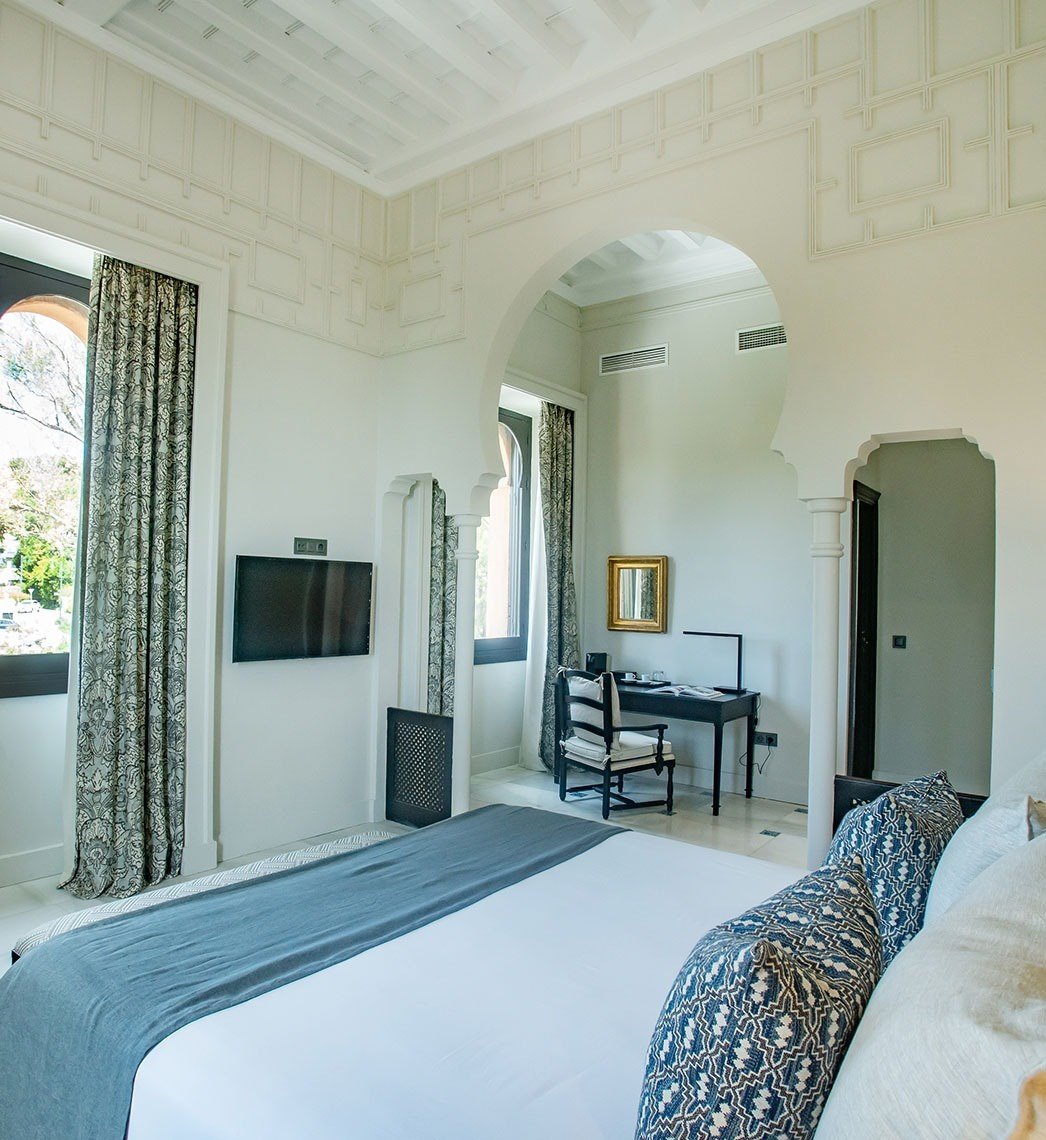 We welcome you to the official website of El Castillo de Santa Catalina, the most exclusive 5 * Hotel in Malaga. It is one of the most emblematic places in the capital of the Costa del Sol, an architectural style Palace inspired by the Arab Renaissance that was built in 1932, and linked to the Malacitan fortress dating from 1624.
Beauty and Majesty
SPACES THAT WILL TAKE YOU TO ANOTHER AGE
5 STAR HOTEL IN MÁLAGA

THE HIGHLIGHTS
HISTORY AND EXCELLENCE
A TOUR IN IMAGES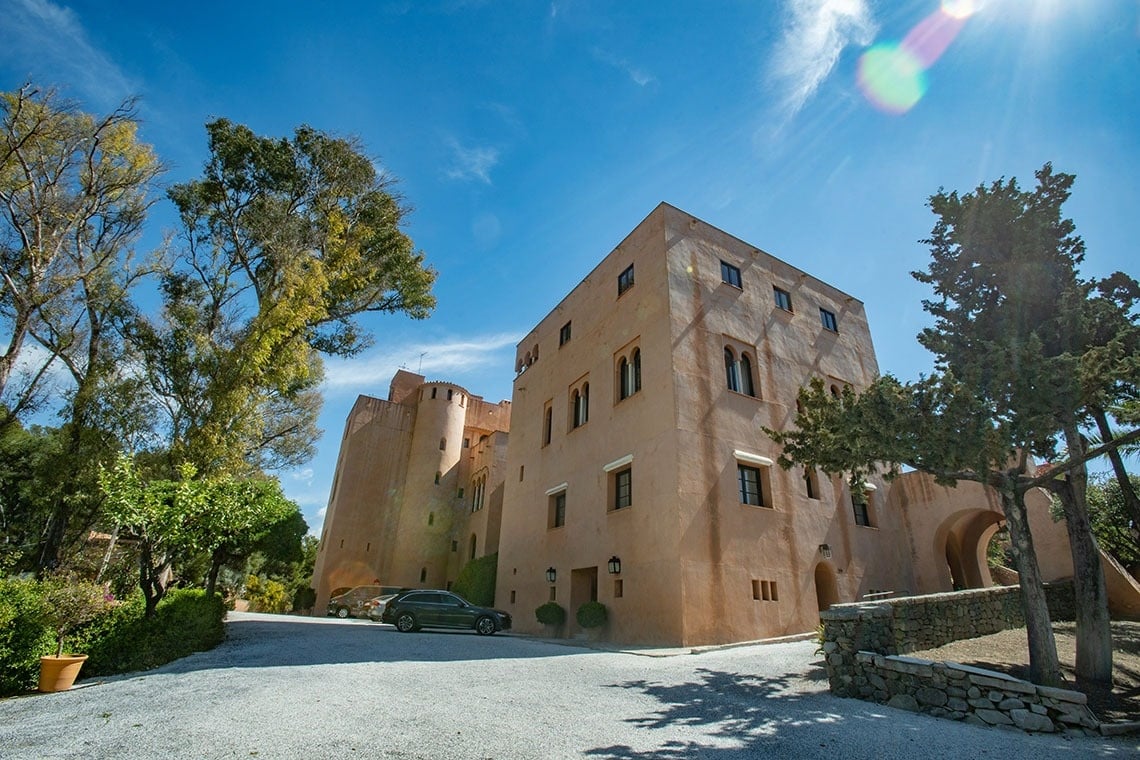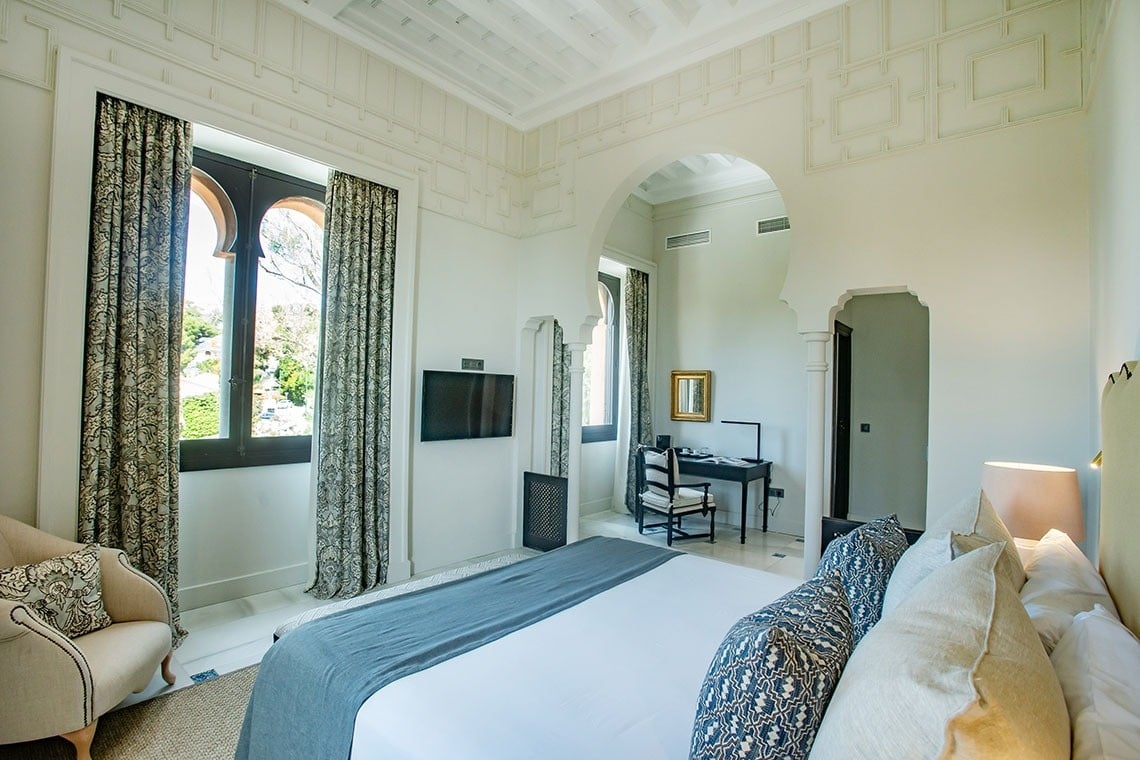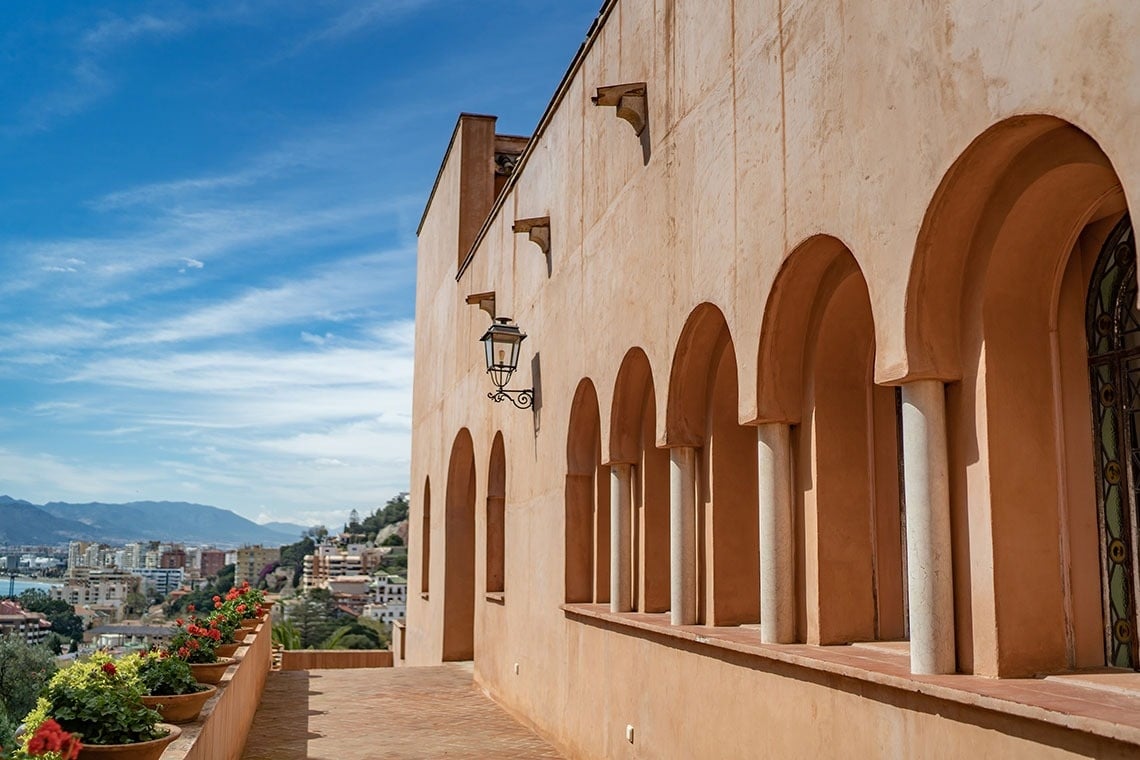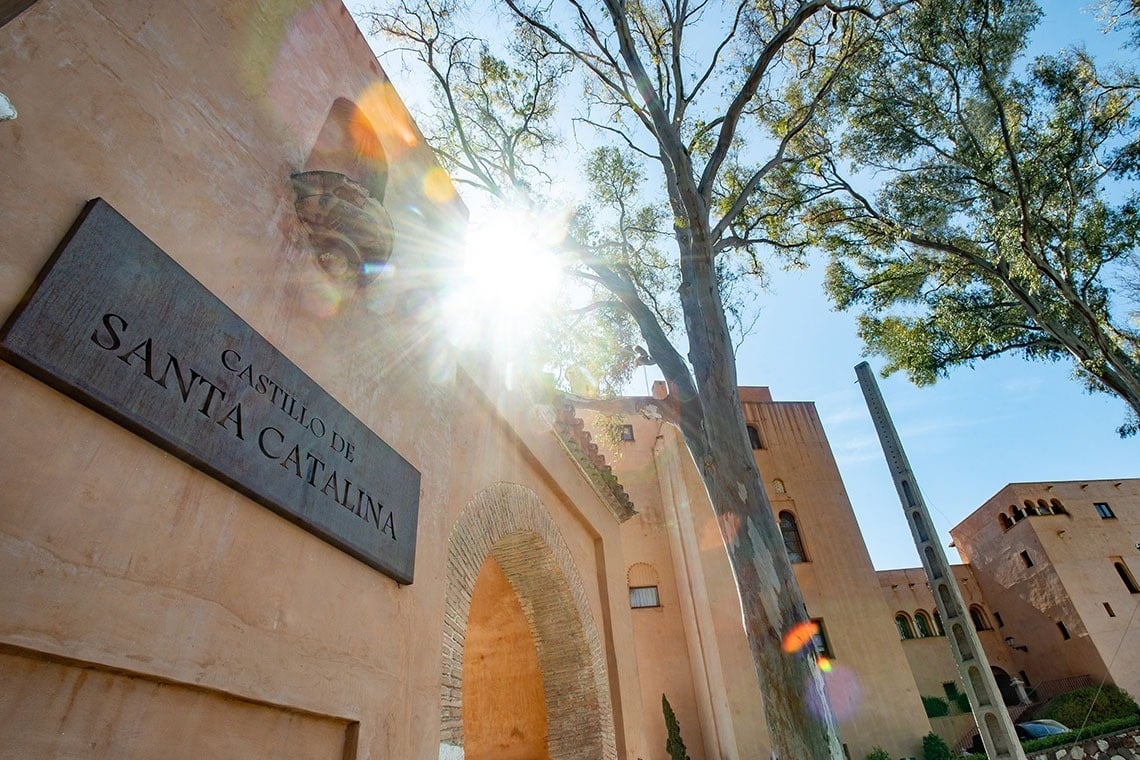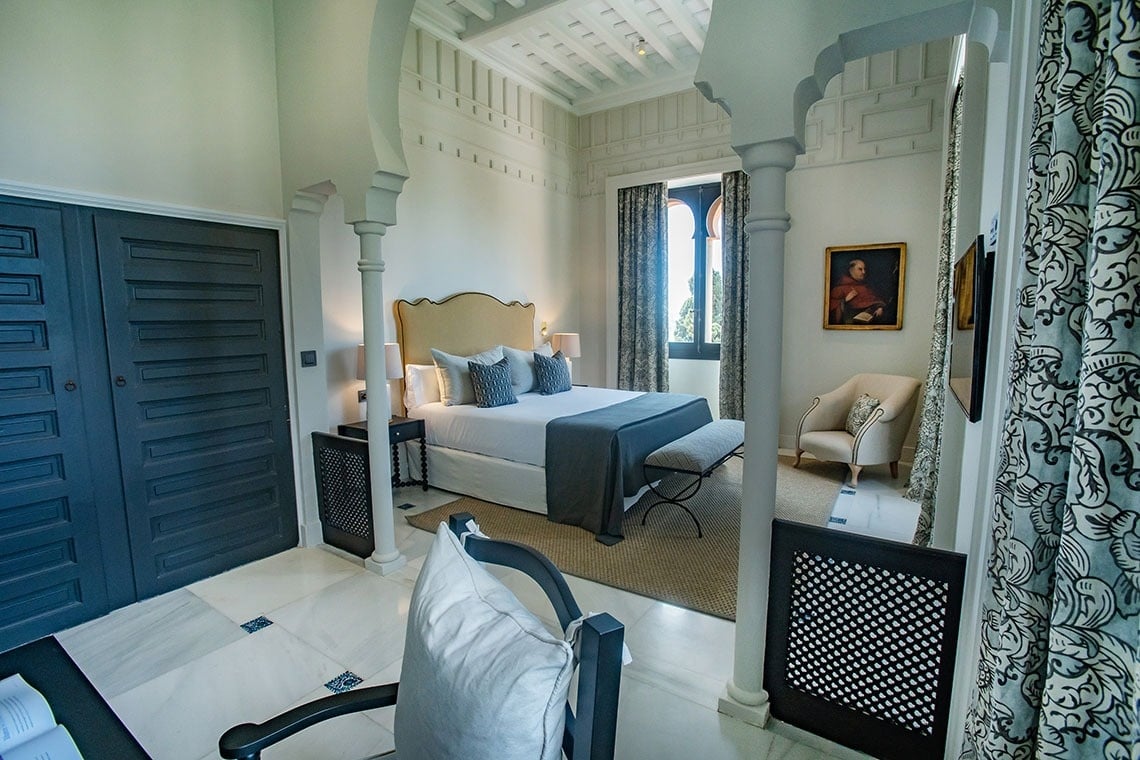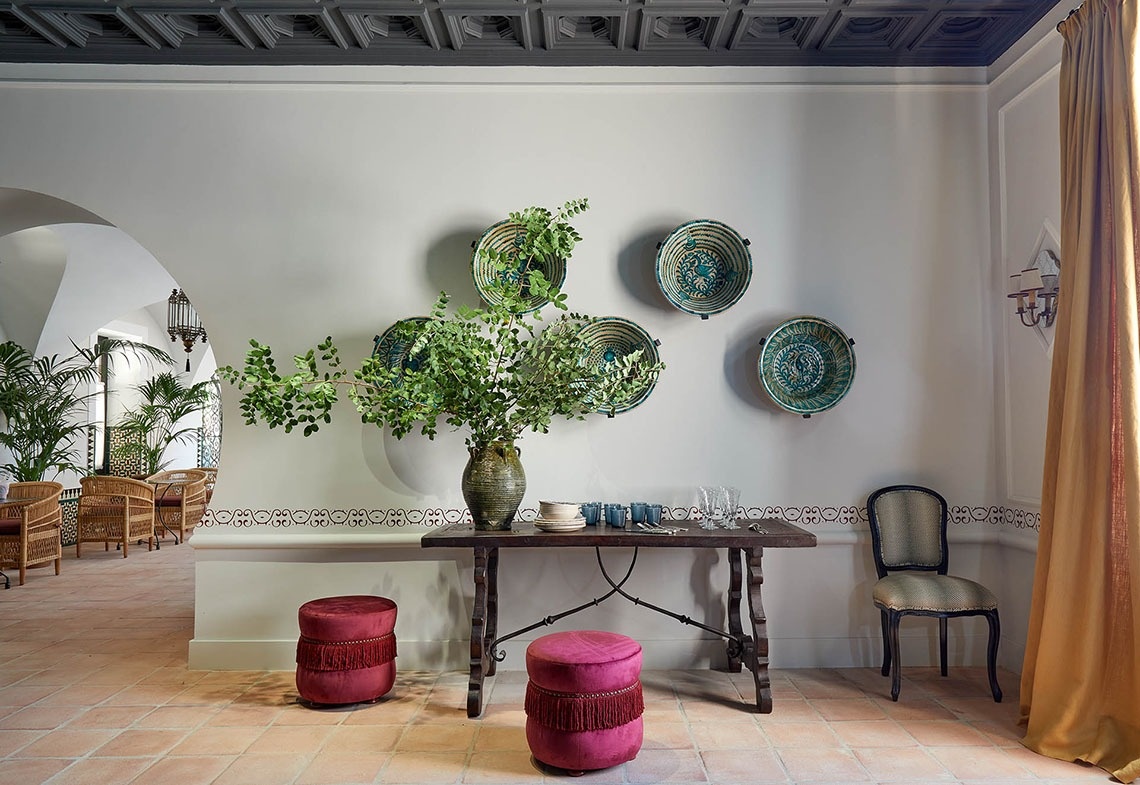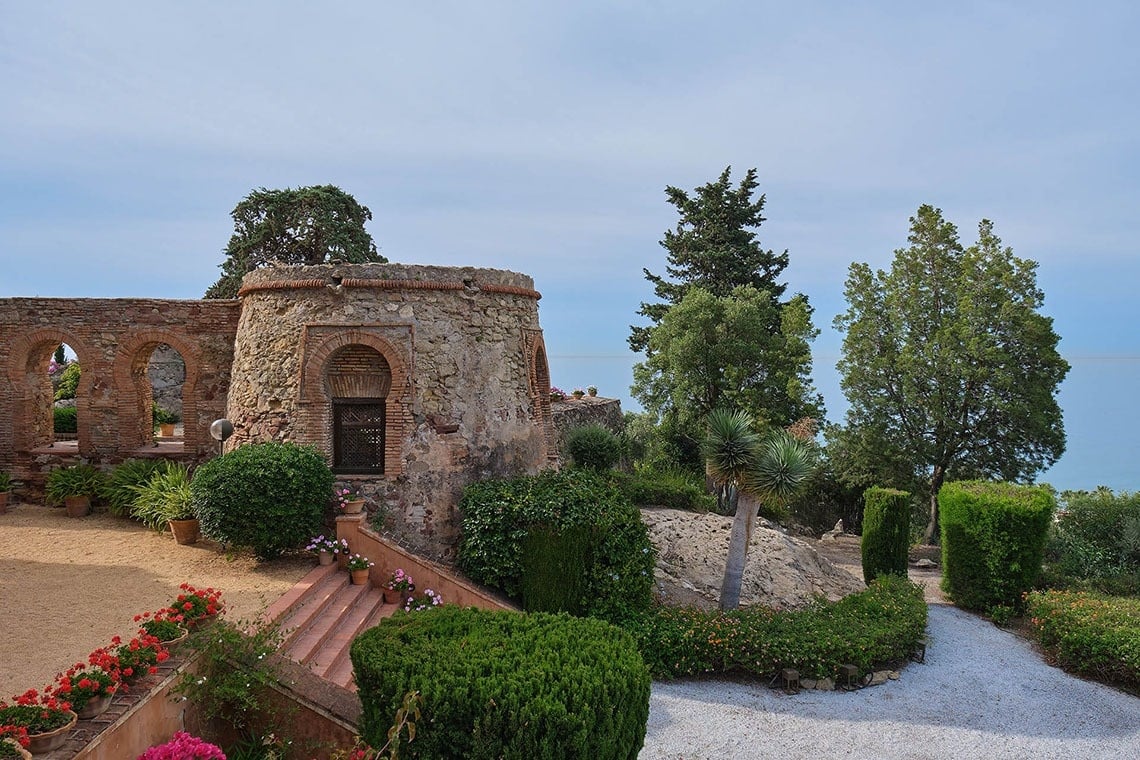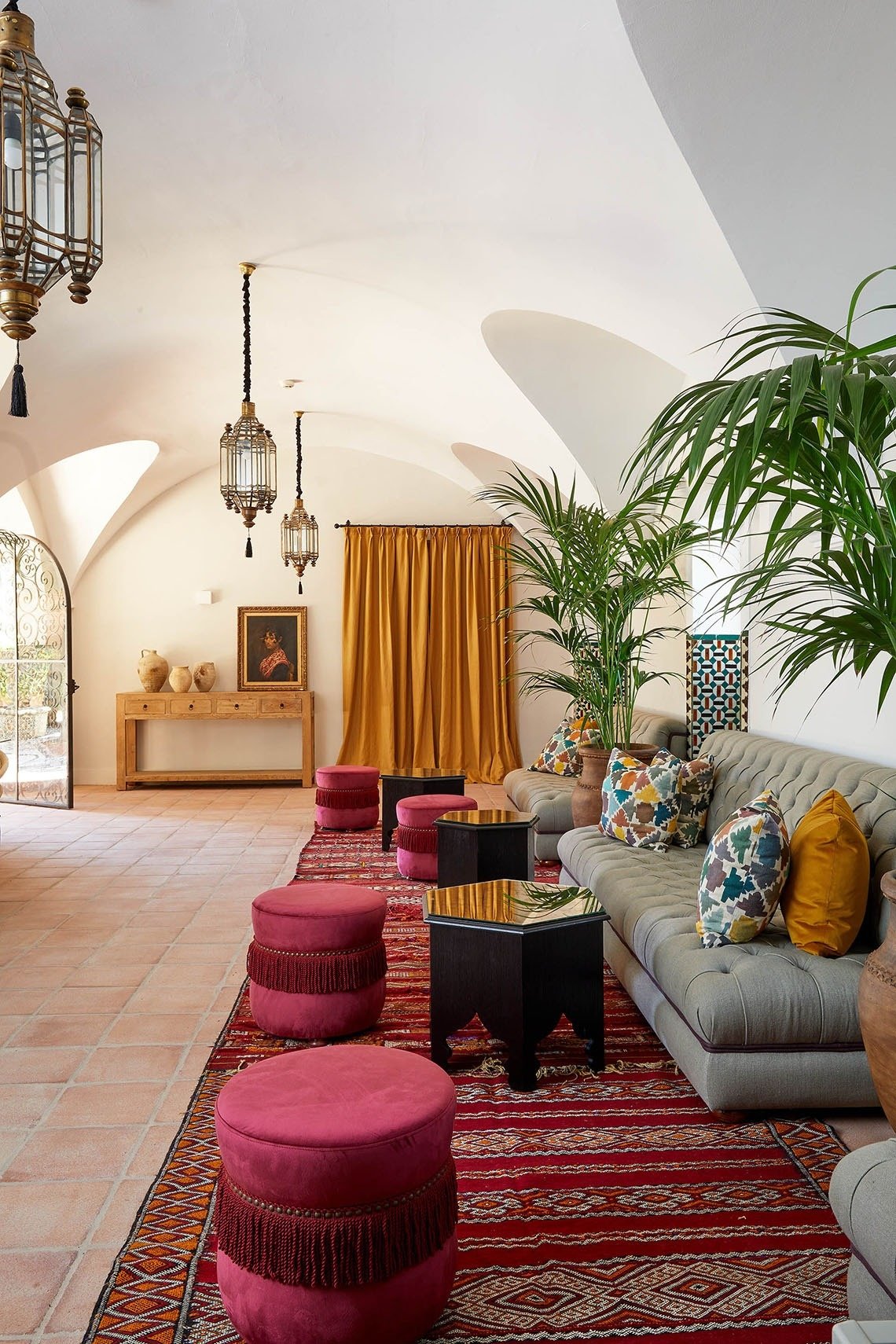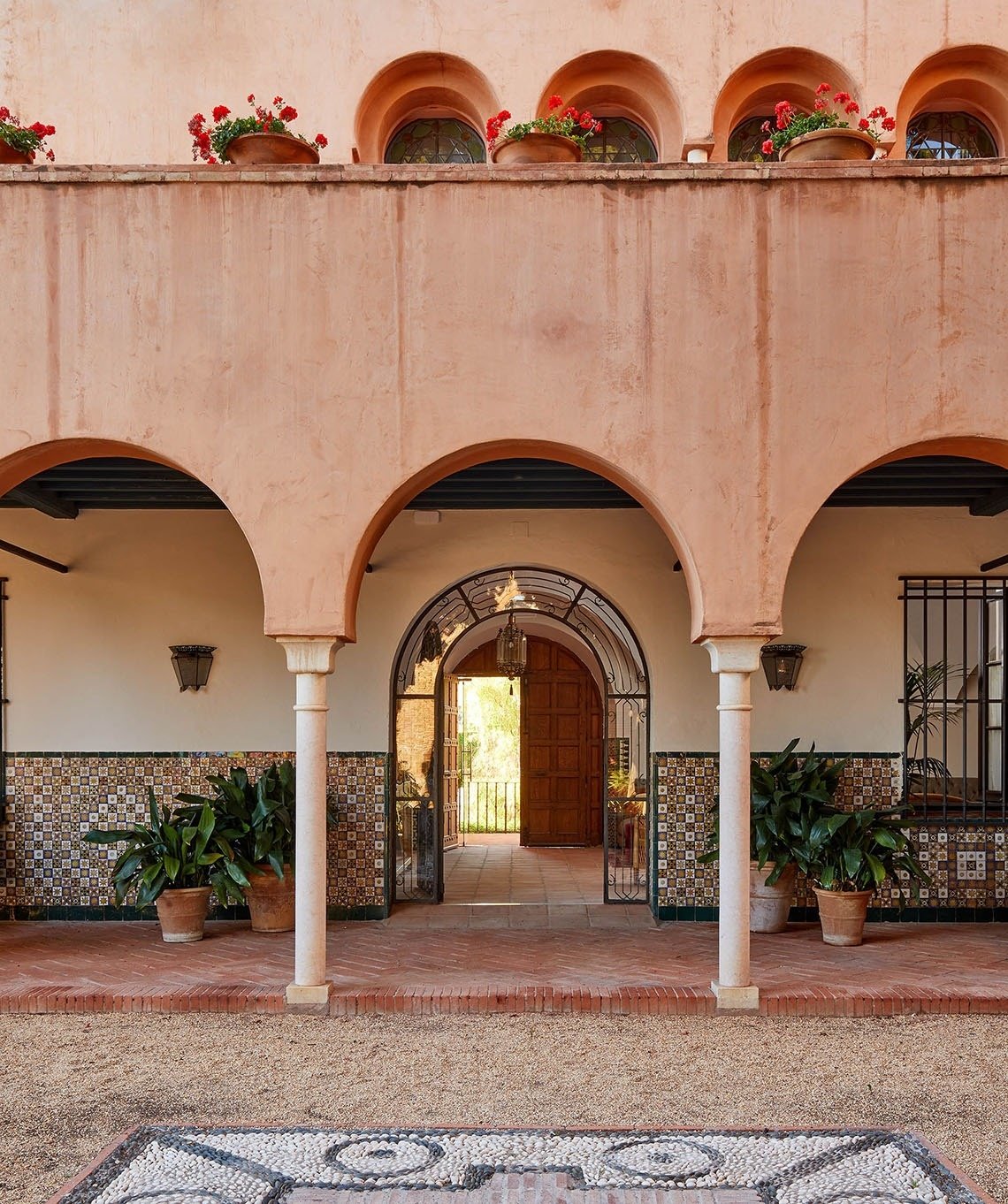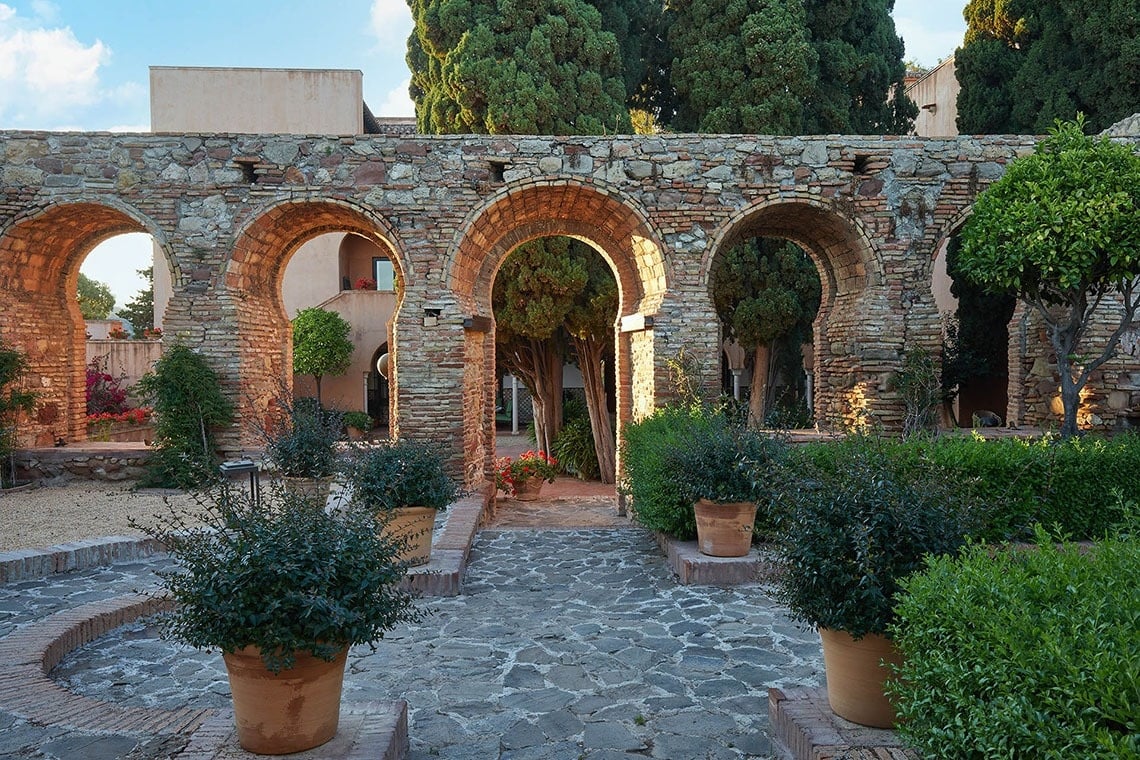 The Castillo de Santa Catalina, located in the exclusive neighbourhood of El Limonar, rises majestically overlooking the Bay of Malaga, offering spectacular views of this historic enclave, capital of culture and Mediterranean beauty.
Discover
SPECTACULAR VIEWS

WHERE WE ARE
The hotel, located in the exclusive El Limonar neighbourhood, rises majestically overlooking the Bay of Malaga, offering spectacular views of this historic enclave, capital of culture and Mediterranean beauty.

Calle Ramos Carrión, 3829016 Málaga, Spain

+34 952 21 27 00
sbcastillo@sohohoteles.com